DUNA-USA ISO 9001 certified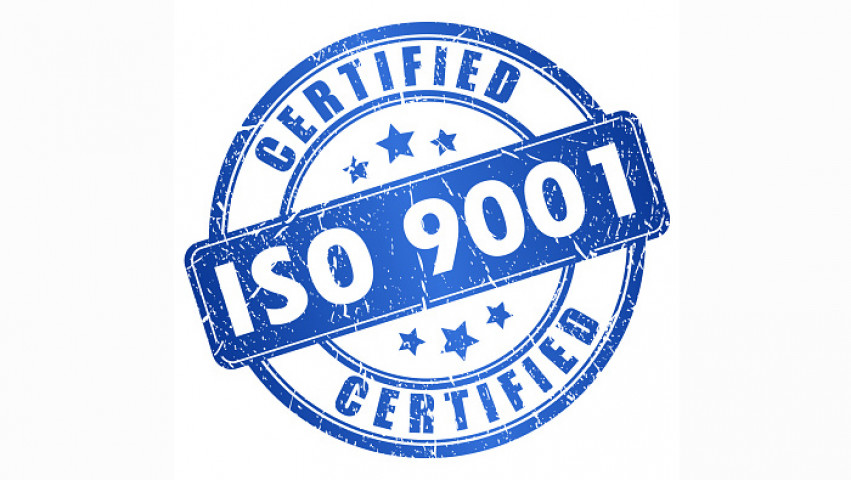 ---
23.01.2020
DUNA-USA is proud to announce that its corporate management system has been certified under the ISO 9001:2015 standard by DNV GL at the end of 2019.

The project involved both production sites, in Baytown, TX and Ludington, MI, and was carried out under the supervision of the Quality Assurance office of the Italian parent company.

ISO 9001 is the world's most widely recognized quality management standard; and helps organizations to meet the expectations and needs of their customers.

While DUNA USA was already operating under the continuous improvement spirit defined by the legacy of our parent company DUNA-Corradini SpA, (ISO certified since 1998), we decided to target this certification directly in order to further support the daily achievement of high standards of quality and level of service.

Since this goal has been successfully achieved, the certification process has consolidated, validated, and perfected our procedures as well as strengthened the culture of quality in all offices and departments involved in the order cycle.

We would like to take this opportunity to thank our Collaborators, Partners, Customers and Suppliers for their trust and continuous support. Special thanks to Giulia, Daniele and Lucia.