Pavarotti d'Oro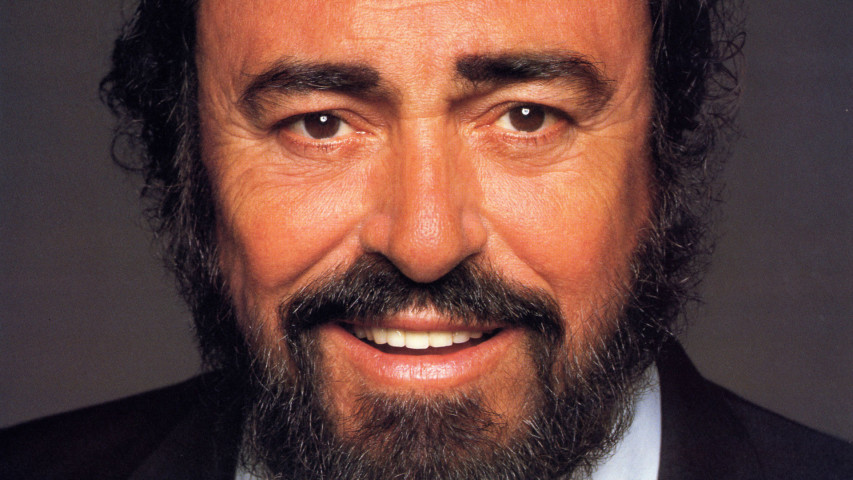 ---
20.08.2019
DUNA-Corradini is supporting the 12th edition of the "Pavarotti d'Oro" event: a prize granted by the Maestro's family to help promote the greatest performers of music and "bel canto".

The event, which is philanthropic in nature, is held every year in Correggio, reflecting the deep bond of friendship that existed between the great tenor, and the city of his fraternal friend and assistant Franco Casarini, or as everyone called him in these parts,"Panocia". In recent years, this event not only brought world-class artists, but also contributed to making important contributions to charity.

The 2019 edition will be held on October 17th at 20.45 in the Bonifazio Asioli Theater, and includes the awarding of the prize to the singer Elisa.
The evening will be accompanied by the ensemble Gocce d'Oro directed by the maestro Paolo Andreoli but don't discount additional surprises and young singers.